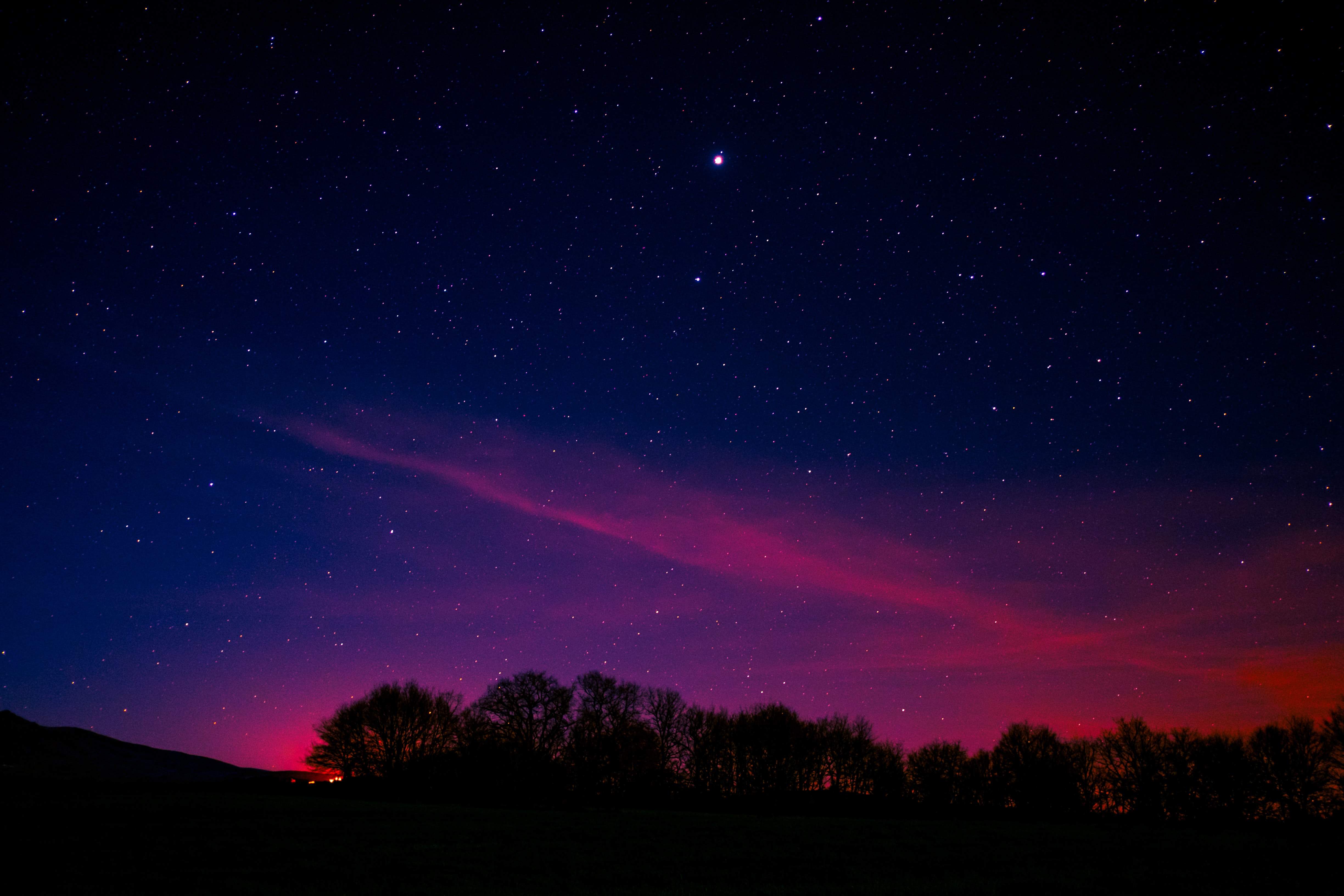 PROBLEM TO ADDRESS: It is a daily job for M&A practitioners to list potential acquirers for a specific business, or screen acquisition targets in accordance to certain criteria. Such work could usually take long hours to finish and involve reviewing information from multiple sources.
MISSION: FMeasure is dedicated to helping business development officers, startup founders, investors and bankers generate high quality M&A analysis reports in seconds at a fraction of the regular price.
SOLUTION: Our technology, by leveraging the state of the art artificial intelligence techniques, is able to track and analyze all available company filings, financial statements, earning calls, M&A transactions, funding round information, news, recent papers and patents, and provides a list of potential acquirers/targets in several seconds upon a user's request.