Discovering Investment and M&A Opportunities
AI technology that facilitates merger & acquisition transactions, corporate analytics and investment decision making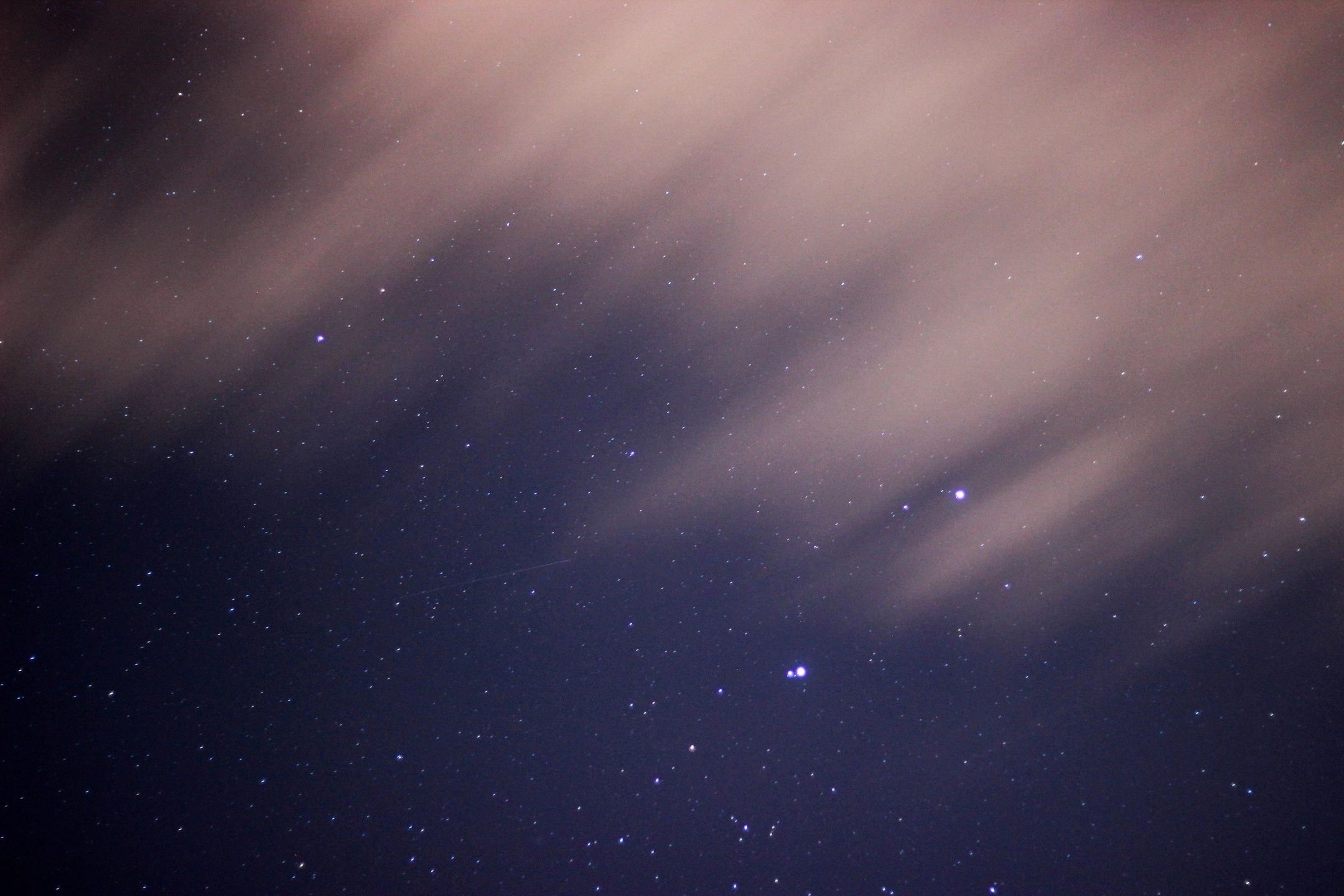 FMeasure is dedicated to using AI technology to help business development officers, startup founders, investors and bankers spend their time wisely.

Here is a use case:
It is a daily job for M&A practitioners to list potential acquirers for a specific business, or screen acquisition targets in accordance to certain criteria. Such work could usually take long hours to finish and involve reviewing information from multiple sources. Our technology, by leveraging the state of the art artificial intelligence techniques, is able to track and analyze all available company filings, descriptions, financial information, M&A histories, news and trends, and provides a list of potential acquirers/targets in several seconds.
SYSTEM, DATA & PATENTED TECHNOLOGY
Our data comes from company filings, descriptions, news, social medias, recent acquisitions, and recent funding rounds, etc. The data is integrated in a knowledgebase, and updated every minute.
Our system has adapted state of the art information retrieval, information extraction, semantic matching, reasoning, ranking,  machine translation techniques to investment banking applications.
The overall system architecture and key components are covered by a number of patent applications.
Results with EXPLANATIONS
Different from most other artificial intelligence systems, our system provides human readable explanations for the results.
Machine makes mistakes. That is why explanations are important. Once people are able to see where the results come from, good results can be associated with high confidence, and bad results can be easily ruled out.
Extensive Coverage of GLOBAL Companies
Our knowledgebase covers global companies, both listed and unlisted. We initially focus on those companies in the US, Canada and China, and we are growing the geographical coverage to other countries soon.

Our built-in machine translation module can translate English queries into other languages such as Chinese and then search in native languages. Users are also allowed to input queries in languages other than English like Chinese and Japanese. These queries will then be translated into English and used to search against English resources.
Our machines track the M&A market closely, and use artificial intelligence to generate M&A transaction ideas. Those daily updated ideas will help M&A practitioners in deal origination, and are also useful for investors to analyze private and public capital markets.
Subscibe to our newsletter
We will send you updates periodically!