Market Research for Startups
Position YOUR businesses in the current market.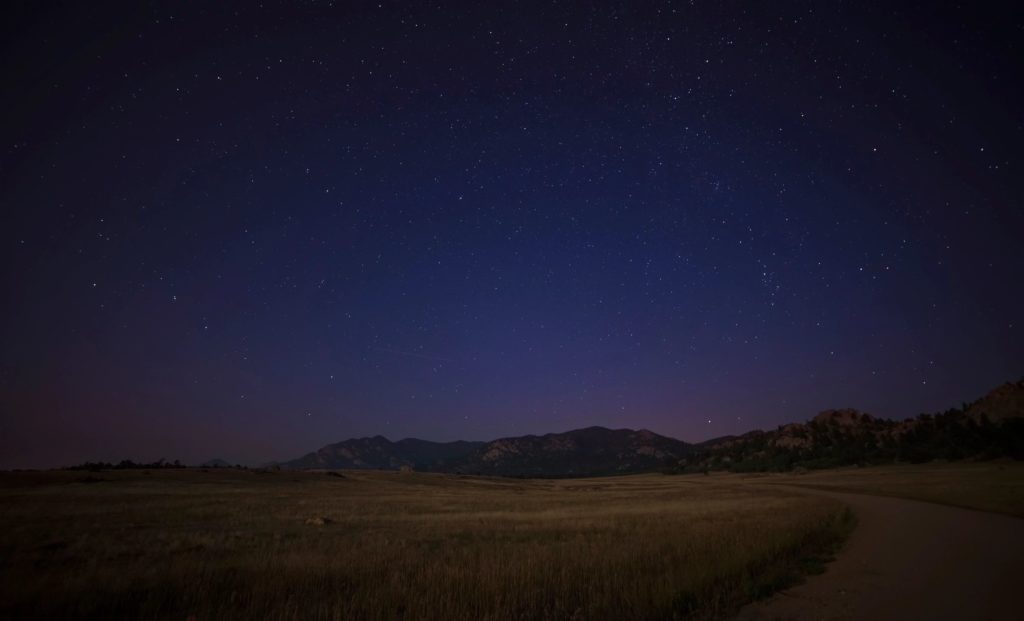 Problem to address: A key issue to address when running a startup business is to position the business in the current market. This includes figuring out where the competitions come from and which company or investor may be interested in investing or acquiring it based on their short-term or long-term strategies. Tracking competitors and talking to potential investors and buyers earlier can help startup owners understand how the business will be valued and what features and strengths should be focused on.
Challenges: Most startups focus on a relatively narrow or specialized market. This makes it hard to find existing market research report to use. In addition, startup owners are often on a tight budget and cannot afford to hire market research analysts to do their own analysis.
Our Solution: FMeasure provides an AI-powered market analysis service to help address these challenges. Users are allowed to type in a short description of a business, a report will then be created within seconds. This report includes 4 parts: related investing activities, related acquisition deals, a list of potential competitors and a list of potential buyers of your business. 
Specific for You
Report is created for YOUR business with up-to-date information.
Preview Results
Users can preview part of the results before ordering full report.
Low Cost
Compared to bankers, our price is unbeatable (69.99 USD/Report).
Steps to Generate Market Research Report
01
Click on "Generate Research Report" to open the market research report generation page.
02
Fill in the required fields and click on "Preview Report" to generate the report with some results masked. Try different queries to see if the results meet you expectations.
03
Once you are happy with the results, click on "Buy Full Report" to make a payment and receive the unmasked report via email.
Frequently Asked Questions
We are an early stage startup and not ready to sell. Will your report also help us?
Analysis on potential competitors and recent investments will clearly help early stage startups. The analysis on the M&A will also be helpful. "Startups are bought, not sold" is widely held, but the truth is that most startups are sold but not bought. The first step of selling your business is to position your business in the current market and see which company or PE investor may be interested in acquiring it based on their short or long term strategy. As most other founders, you probably think your company is not ready to sell. In fact, when you're ready to sell, it is often too late. Talking to potential buyers earlier or at least figuring out who your potential buyers will be can help you understand how your business will be valued and what features and strengths you should focus on.
What is the major difference between FMeasure's market research service and typical database searches?
(1) In terms of coverage, our report covers four parts: related investing activities, related M&A deals, potential competitors and potential buyers. Each report is created with hundreds of internal DB searches. (2) In terms of depth (Using M&A analysis as an example), most database searches only search for Merger & Acquisition (M&A) deals that previously happened. Then users (typically bankers) need to use their own knowledge and imagination to figure out what type of business are candidates for this type of deal. After knowing this, users will have to run more database searches to find a list of companies and check if these candidates have funding and intention to close the deal. FMeasure Market Research service automates this process by using artificial intelligence to reason over information of millions of companies across the world and hundreds of thousands of previous M&A deals. Let's be more specific, to generate a single report, FMeasure system needs to run hundreds of searches internally to generate and score candidates. The final result is a list of top candidates ranked by our models.
What does a report contain?
Users can
preview the report
, which contains four parts: a document on related investments, a document on related M&A deals, a document of potential competitors and a document on potential buyers.
Since the results are computed based on the input query. Users are encouraged to try different queries and decide what query to use based on the unmasked results.
Does 69.99 USD include sales tax?
Yes. That is your final cost.
What information do you need from us to generate the report?
We need a short description of your business. Try to use as few words (say, 4-5 ) as possible to answer it. You can also tell us the valuation of your company (optional). We use this information to filter out potential buyers without sufficient funding.
What is the difference between the masked and unmasked reports?
The masked report is created by masking 70% contents of the unmasked report.
Do you provide a service to contact potential buyers on behalf of us?
At this moment, FMeasure does not provide such a service. There are multiple ways for startup owners to approach potential buyers. You can find some
articles
on this.
What payment type do you accept?
We use Stripe to receive payments, and all major credit cards are accepted.
I still have questions not answered?
You can send your questions to team@fmeasure.com.
Ready to generate a report for your business? Let's get started.