Merger & Acquisition Services
Recommend potential acquirers and screen acquisition targets using machines.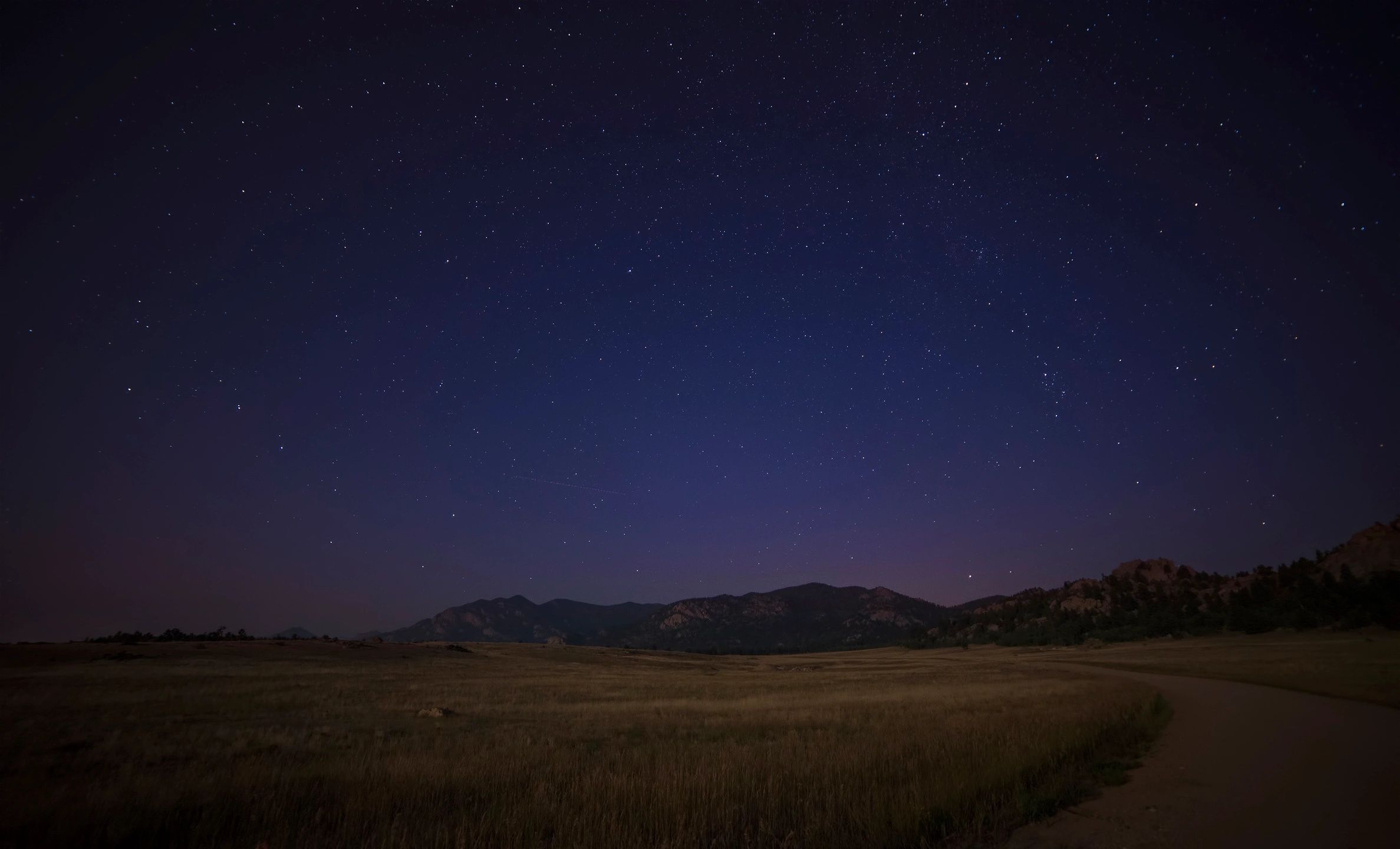 Problem to Address: It is a daily job for M&A practitioners to list potential acquirers for a specific business, or screen acquisition targets in accordance to certain criteria. Such work could usually take long hours to finish and involve reviewing information from multiple sources.
Techniques: Our system has adapted state of the art information retrieval, information extraction, semantic matching, reasoning, ranking,  machine translation techniques to merger and acquisition related applications.
Data: Our data comes from many difference sources, including company filings, financial statements, earning calls, recent business activities and technology processes, etc. The data is integrated in a knowledgebase and updated in real time.
Results come with EXPLANATIONS
Different from most other artificial intelligence systems, our system provides human readable explanations to justify each result.
Machine can do the REASONING for users
Users do not need to specify search criteria, target business is the only thing we need to find potential acquirers.
Deep Understanding of TECHNOLOGY
Our system has a particular good understanding on technology, and is able to list the major tech categories behind any goods and service on US market.
Ready to sign up the service? Join us today or send us (team@fmeasure.com) your questions.