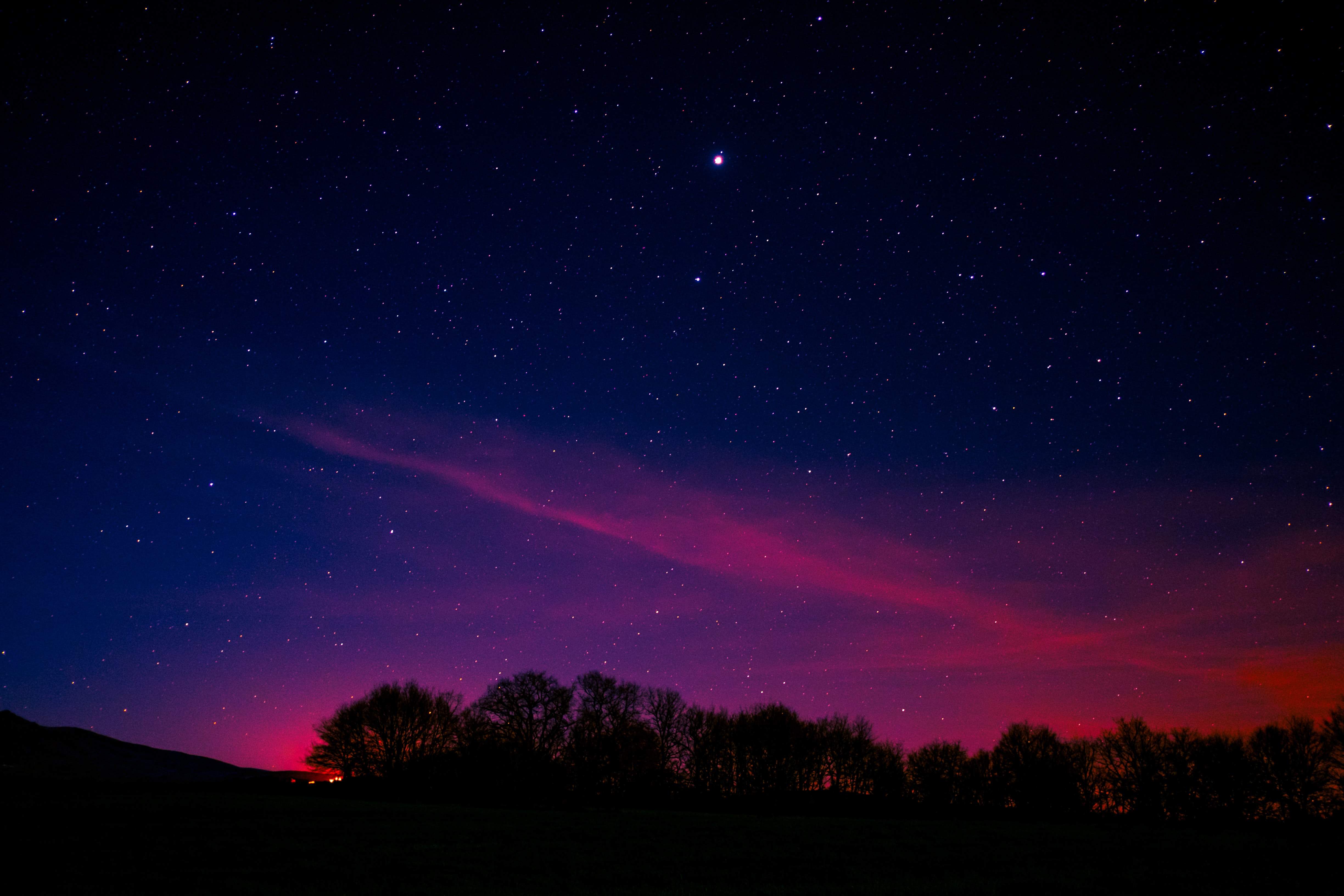 PROBLEM TO ADDRESS: It is a daily job for finance practitioners to collect and reason over a lot of data to make swift decisions. For example, listing potential acquirers for a specific business, or screening acquisition targets in accordance to certain criteria. Such work could usually take long hours to finish and involve reviewing information from multiple sources.
MISSION: FMeasure is dedicated to making this process automatic, and producing results with human-readable explanations in seconds.
SOLUTION: We track and analyze financial data in real-time and integrate all results in a large financial knowledge graph. The knowledge graph is used for financial decision making and explanation generation.
USE CASES: Based upon the integrated data provided by our knowledge graph, we are able to deliver results with explanations for a number of common financial tasks like acquirer recommendation, market research report generation, and business search based on technologies.
FINANCIAL KNOWLEDGE GRAPH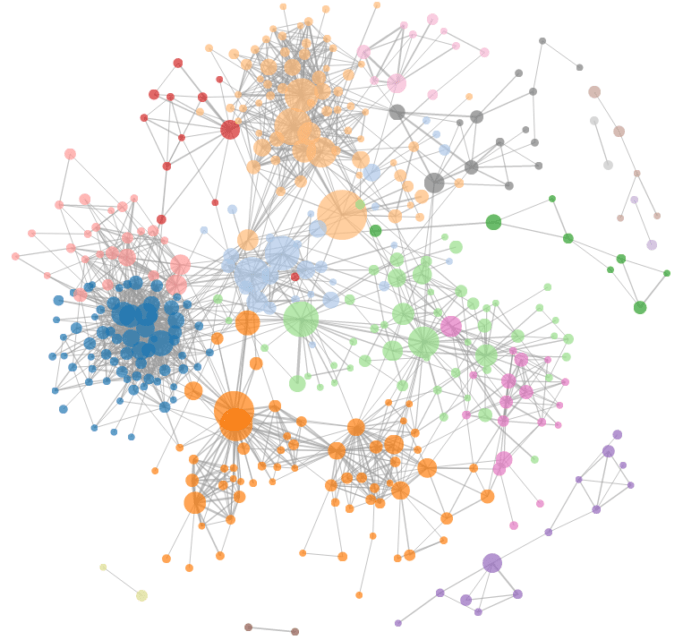 Data: The data that we track includes
Company financial statements, stock prices;

Company filings and earning call transcripts;

M&A transactions, funding round information, insider/institutional investor activities;

Company meta data covering both public and private companies;

Public employee information;

News, trademarks, papers  and patents;
Integration: Data from different sources is processed and integrated using the state of the art natural language processing and machine learning techniques.
Pipeline: Built on top of the knowledge graph and a set of built-in natural language processing and machine learning components, a pipeline is assembled to reason over the integrated data, and then produce final results for a given task. 
.
M&A Service for Corporations
Recommend potential acquirers and screen acquisition targets.
Corporate R&D Analysis
Analyze companies from the perspective of research & development.