Alternative Data: Tech Trend & Beyond
Financial, technology, business activity, and person data fully connected, integrated and updated in real-time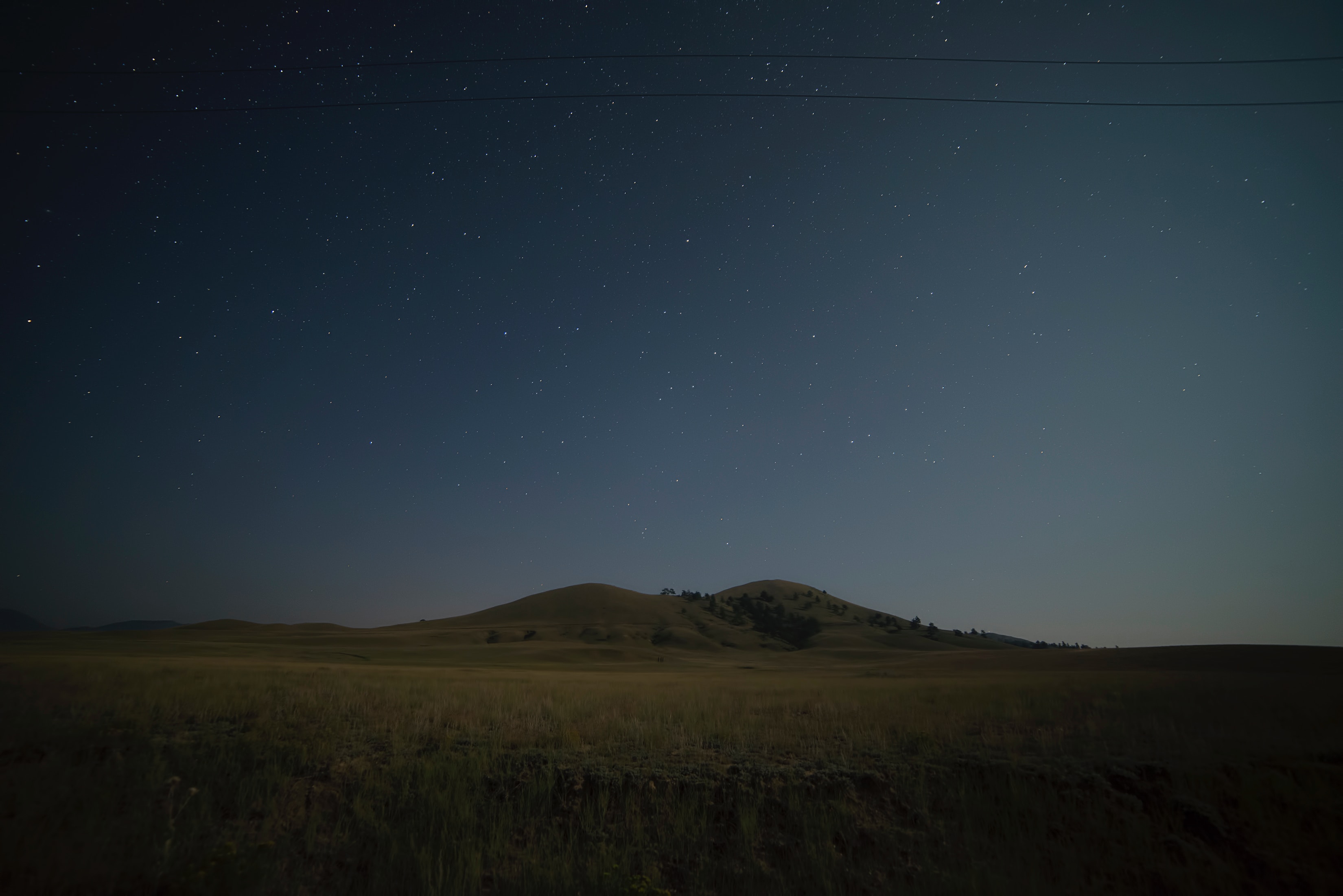 Problem to Address: We bring non-traditional alpha-generating data to investors seeking unique, predictive insights. 
Data: Our raw data is extracted from company filings, financial statements, earning calls, recent acquisition transactions, recent funding rounds, and newly published research papers , patents, grants, trademarks, and many other different places. We also own one of the largest science & technology knowledge bases in the world, covering more than 250 research areas from the following subjects: Biology, Chemistry, Computer Science, EE and System Science, Finance, Health Science, Math, Physics, and Statistics. All data is organized in a knowledge graph and updated in real-time.
Techniques: Our system has integrated state of the art information retrieval, information extraction, semantic matching, reasoning, ranking,  machine translation techniques to support the services.
Ease of Use: Our services support API access. Online reports are automatically updated on a daily basis.